Become a Discovery Partner, and your monthly gifts will support bird conservation.
Red-winged Blackbird by Chris Wood
Monthly Giving:
Become a Discovery Partner for as little as $8 a month.

Your monthly donation will be made automatically on the same date every month as your first gift.
You can call (866) 989-BIRD or email clomembership@cornell.edu at any time to update your monthly gift.
Our Gift to You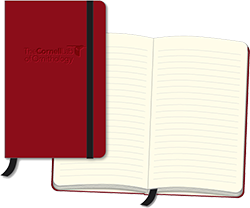 We'll send you a Cornell Lab journal as a token of our appreciation for your monthly support.
Receive Living Bird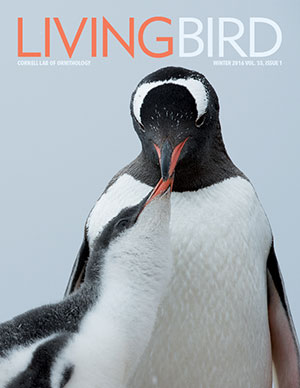 As a monthly donor, you'll receive Living Bird, our award-winning, members-only magazine.